It's the latest trend for maximising space in fabulously located properties – going underground.
Extending outwards or upwards might not be impossible, but burrowing down to carve out a basement floor can open up a swathe of space for a home cinema, gym, cave bar, wine cellar, subterranean pool, extra rumpus room or simply more parking.
We've seen it in London's Kensington, Knightsbridge and Chelsea, in LA's Beverley Hills and in New York's Manhattan, and now we're also seeing it in Sydney, Melbourne and Brisbane in those prestige suburbs where land prices are at a premium.
"It does add a lot of value, depending on the size of the space, the configuration, the number of cars it can take, the fit-out and the location," says Shaun Thomas, the director of Sydney prestige residential valuers Herron Todd White.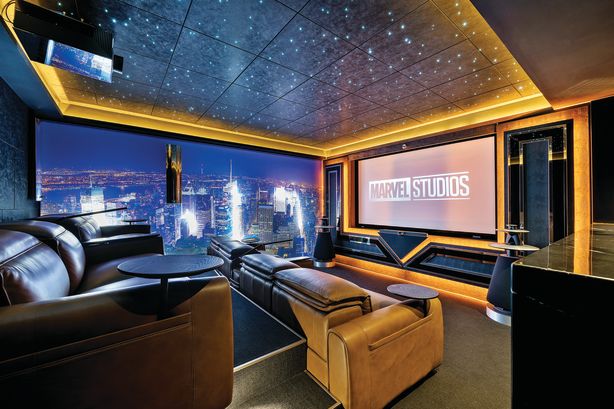 Planning regulations usually permit basement areas of 150 to 200 square metres in prestige areas of Sydney's eastern suburbs such as Woollahra, Mosman on the lower north shore, and in the inner west, especially Balmain, as long as they don't affect the floor-space ratio.
They can then add as much as $2 million to a home's value, Thomas says.
In Melbourne, it tends to happen mostly in blue-chip areas such as Toorak, Kew, Brighton and South Yarra.
It is less common in Brisbane, as pressures on space aren't so intense, but it has been seen in Ascot and New Farm.
The underground movement took off in London in 2008 and in the densest blue-chip areas of New York and LA the trend started in 2010. In Sydney, we've had some earlier examples, but only recently has the movement taken off.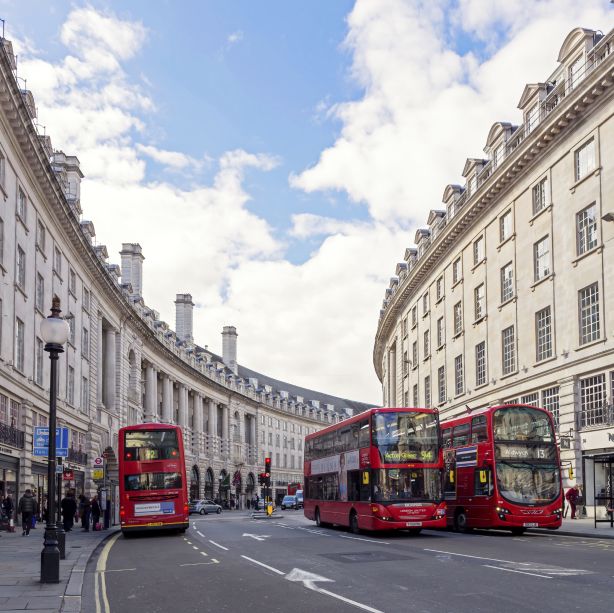 "In 1976, I remember my father, an explosives genius, blowing out the rock under the main bedroom of my home at Beauty Point, Mosman, while my wife was asleep upstairs," says Robert Hart, director at RH Consulting Engineers. "It cracked the rock enough to jack open space.
"But the popularity of this now depends on what your home is built on, and the topography. It can be very expensive as you have to excavate, waterproof, install good drainage and pour a concrete slab, which is all around double the cost of building from scratch. But it can maximise the value of your land."
One home for sale in Toorak's Balmerino Avenue has a whole entertainment zone on its lower level with a home theatre, bar, gym, music room, wine cellar and a six-car garage.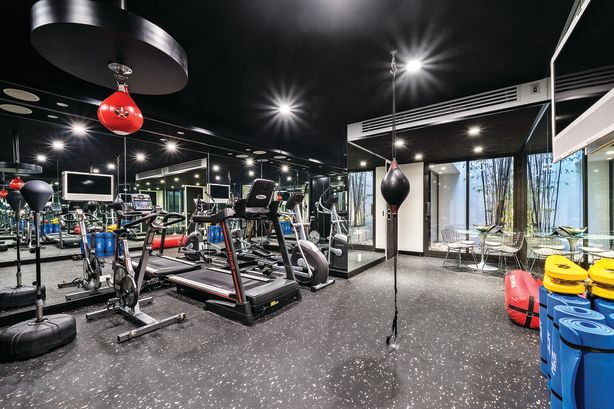 "The basement was already at the property however it was much smaller, so the new owners extended it and added the music room," says agent Marcus Chiminello of Marshall White.
"It is a phenomenal feature of the home and adds great value."
With space at such a premium, excavating under houses and retrofitting is becoming more common, as well as designing a basement level as part of the original plans.
"Now many upper-end buyers will expect a basement level in premium suburbs," says Buxton Box Hill agent Leo Xu, who's currently selling a five-bedroom home off the plan at 36 Coleman Avenue, Kew East, with a basement containing a gym, sauna, separate bathroom and a vast cellar and storeroom.
"People want more room for luxury cars as well as added facilities. It might cost $500,000-$800,000 to build, but it could easily add at least $1 million to the price of a $3 million to $4 million house, and more for bigger homes," he says.
Three more homes with luxury 'basements'
This grand five-bedroom, five-bathroom home also has a five-person lift to take residents down to the vast underground retreat with its home theatre, 800-bottle wine room, games room and home gym – or however else the buyers might like to configure the space.
Upstairs, on the ground level, there's an outdoor pavilion, saltwater swimming pool, formal rooms with marble fireplaces, a Calacatta marble kitchen and a home office.
On the next floor, there are the bedrooms, three of them with ensuites and the main with a private balcony with panoramic Ardrie Park views.
The home is for sale at $5,395,000 via Jellis Craig Stonnington agent John Morrisby in conjunction with Toby Parker of hockingstuart Balwyn-Hawthorn.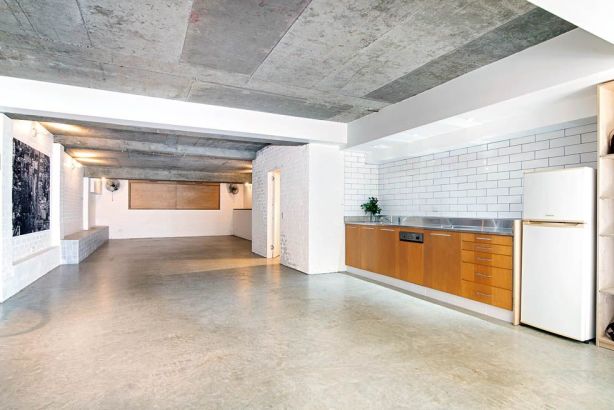 This modern three-bedroom terrace is hiding a secret – a huge basement with a second kitchenette, bathroom and polished concrete floors leading out to the cul de sac at the back.
It is perfect for a gym, teenagers' retreat or an entertainment area. With a wide, six-metre frontage, the house is filled with light from its sunny east-facing position, and has spacious, open-plan living, with a formal dining area.
Close to the Queen Street shopping village, it's being sold by Dominic D'Ettorre of D'Ettorre Real Estate for $3.295 million.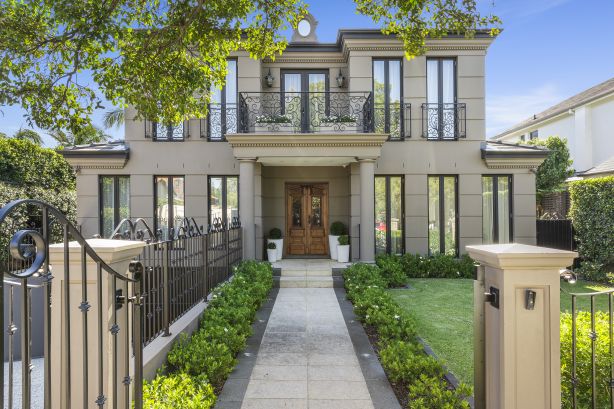 There's a surround-sound cinema, gym, storeroom, service area and six-car garaging in the basement of this five-bedroom family home.
"That's a $1 million basement!" says agent Zed Nasheet of Zed Real Estate.
Upstairs, the house has European oak parquetry flooring throughout, a large dining and living area with double doors opening to timber decking and a lap pool, as well as the Caesarstone kitchen and walk-in pantry.
The master bedroom on the top floor has its private terrace. It's for sale via private treaty for $4.9 million to $5.3 million.